Northern Neck Land Conservancy's Boots and BBQ: A Sneak Preview
To celebrate its 15th anniversary, the Northern Neck Land Conservancy (NNLC) is planning a special Boots and BBQ on Saturday, September 28, 1 to 4pm.  The location is historic Ditchley, Jessie Ball duPont's former home on Balls Neck.  In 2015 Ditchley's owners worked with NNLC to put the property's 162 acres into a conservation easement, thus protecting this beautiful site from planned development.
Ditchley has ample room for live music, visits to farm animals, farm-to-table treats from Ishmael, Ditchley's chef, and adult beverages (including cider produced on the property).  Chef Brian from Angelo's in Montross will serve his popular fried-on-the-spot oysters and a full BBQ meal.   Exhibitors from local non-profit organizations will add to the country-fair atmosphere.  And there will be much more, all included in the ticket price.
A main attraction this year is the drone presentation and demonstration by Joseph Oakes, PhD Superintendent of the Eastern Virginia Agricultural Research and Extension Center.  The Center is partnering with VA Tech on the SmartFarm Initiative, harnessing technology to build the farm of the future.  "Drones are used on local farms today, for example to detect crop infestations before evidence is available to the human eye," Dr. Oakes said, "but the technology isn't limited to farms.  At Boots, I'll be able to show how drones can help NNLC keep track of conserved parcels spread over a large area."  Dr. Oakes will demonstrate a drone in flight and show a video of a flyover around Ditchley's property.
Board member and Lancaster farmer Craig Giese noted, "Together with NNLC, landowners have put more than 4500 acres into conservation easement over the five Northern Neck counties plus Essex.  This helps preserve our family farms, bolsters the local economy, and is well worth cele-brating at Boots."  

At $50 per adult, tickets are a bargain and the proceeds will help NNLC continue its work for the next 15 years!  For more information, call 462-0979.  To order tickets go to nnconserve.org.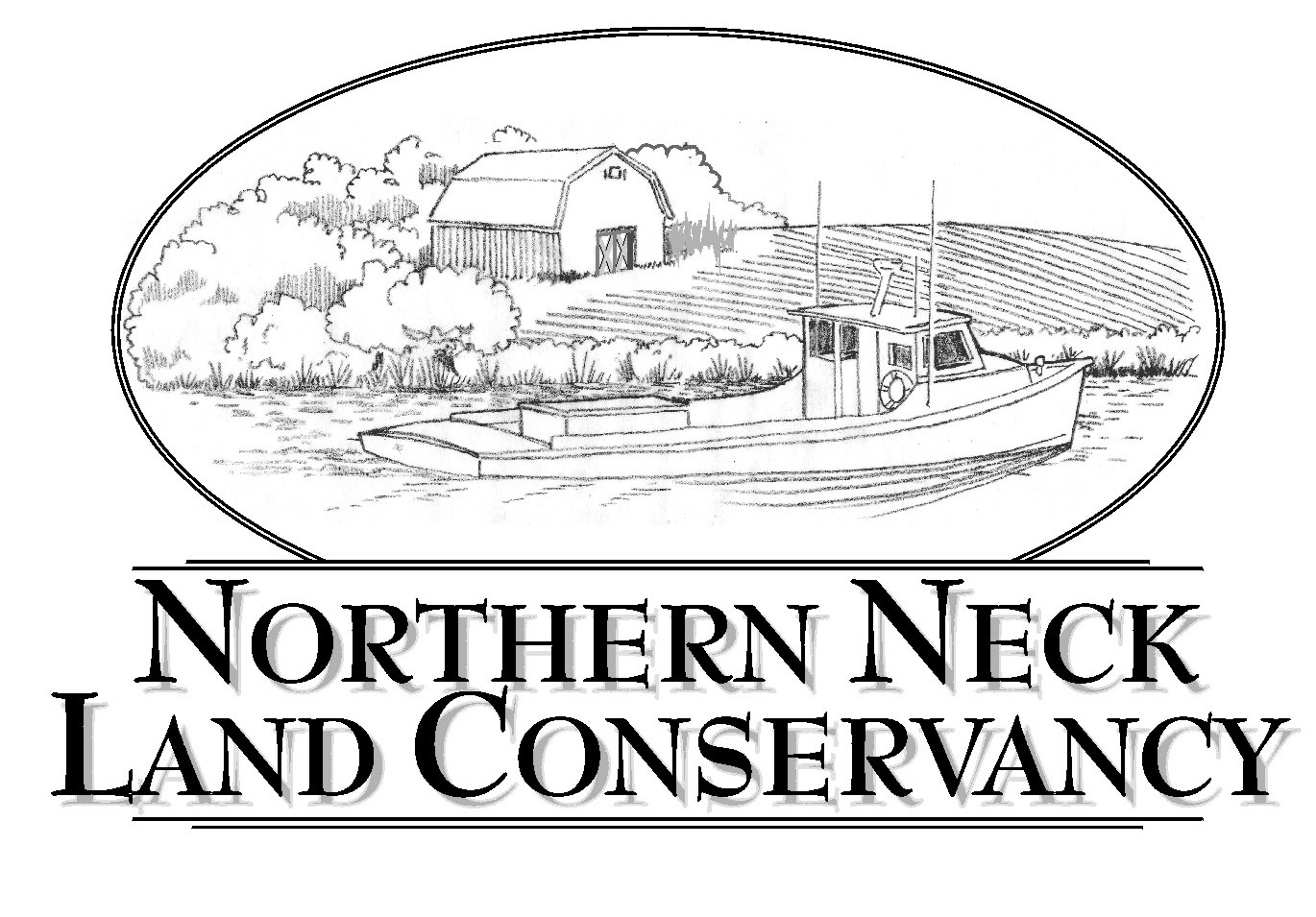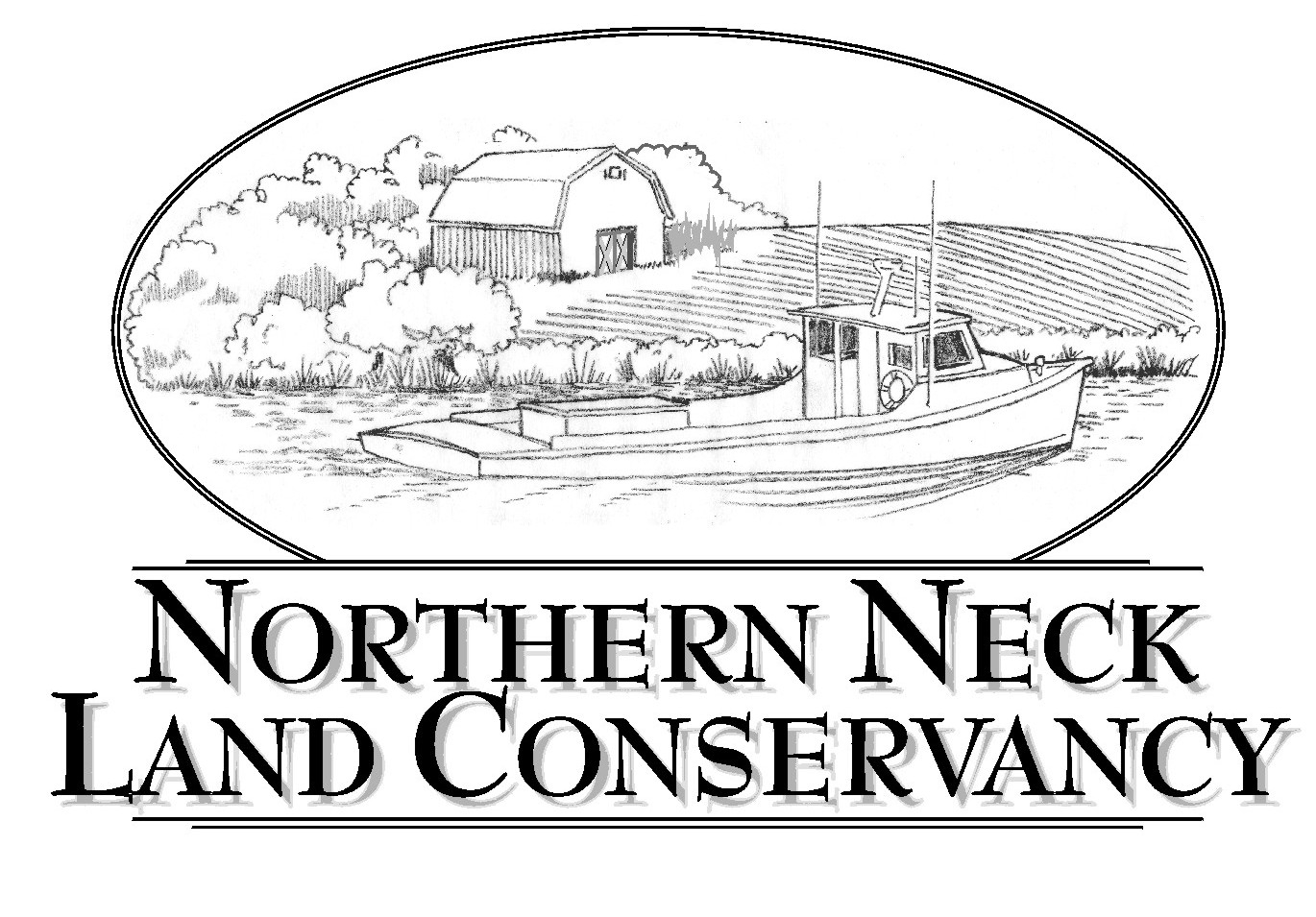 © NORTHERN NECK LAND CONSERVANCY
8327 MARY BALL ROAD LANCASTER, VA 22503 · 804-462-0979
NNLANDCONSERVANCY@GMAIL.COM
MAIL TO: PO BOX 125 LANCASTER, VA 22503