Mission, Goals & Strategic Plan

Mission Statement
To preserve the rural heritage of the Northern Neck by conserving its lands, water, economies and culture for future generations.
The Northern Neck Land Conservancy is a member supported non-profit land trust, incorporated on January 22, 2004 under Section 501(c)(3) of the Federal Internal Revenue Code. As a private, non-governmental organization, we assist landowners who voluntarily wish to protect their land by placing a permanent restriction on development through a conservation easement.
The conservation easement, which is a legal document, allows the landowner to decide how he or she wishes the land to be used, now and in the future. NNLC provides interested landowners with information and guidance as they work with various personnel through the easement donation process. Since 2004, the Northern Neck Land Conservancy has assisted in preserving 15,130 acres of the Northern Neck into conservation easements including over 13 miles of waterfront.
The Northern Neck Land Conservancy has four working goals: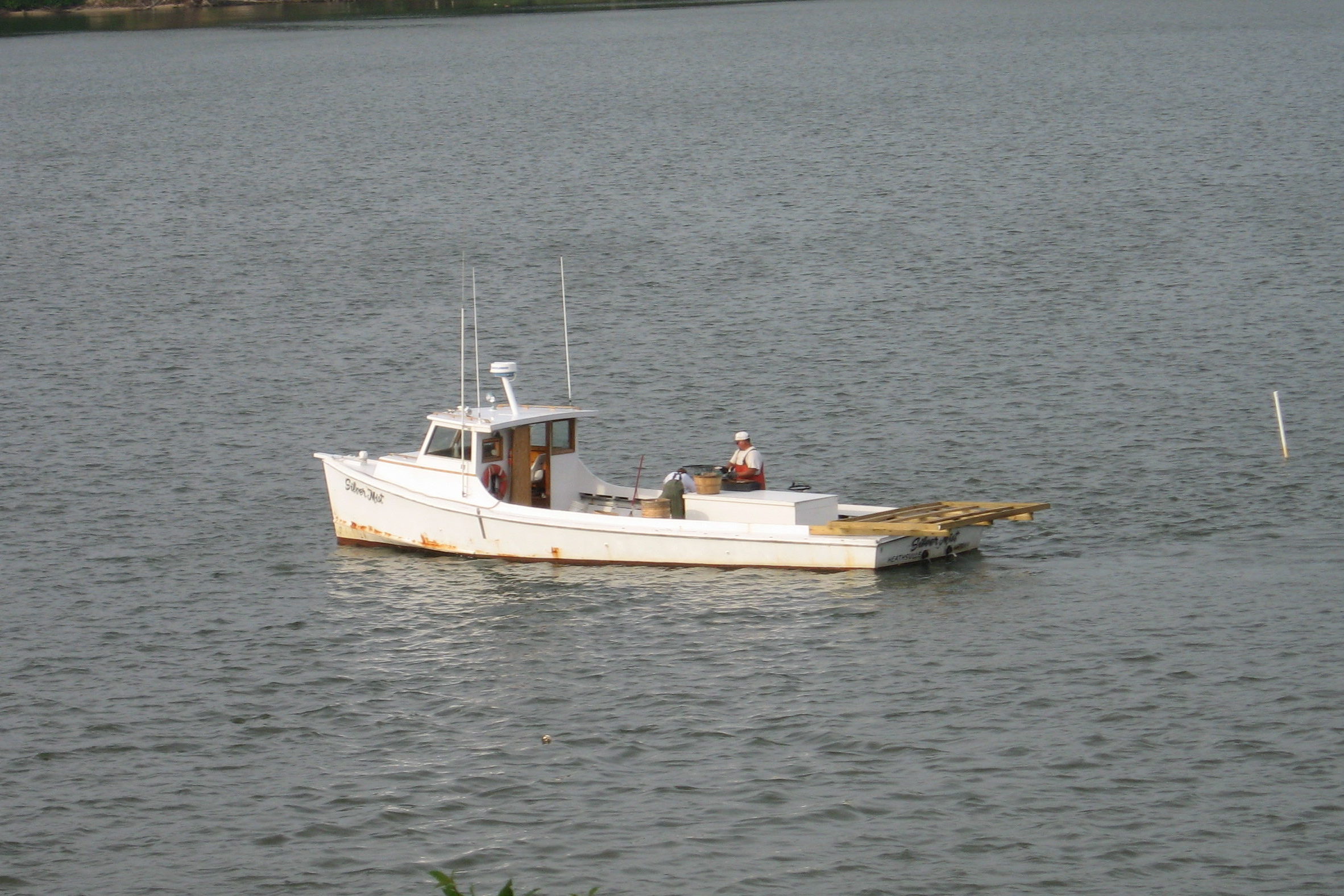 Conserving
open space on the Northern Neck, thereby protecting the Chesapeake Bay and its watersheds.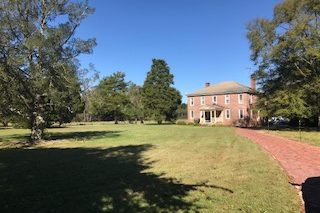 Preserving
the Northern Neck's unique historical sites and its rural heritage.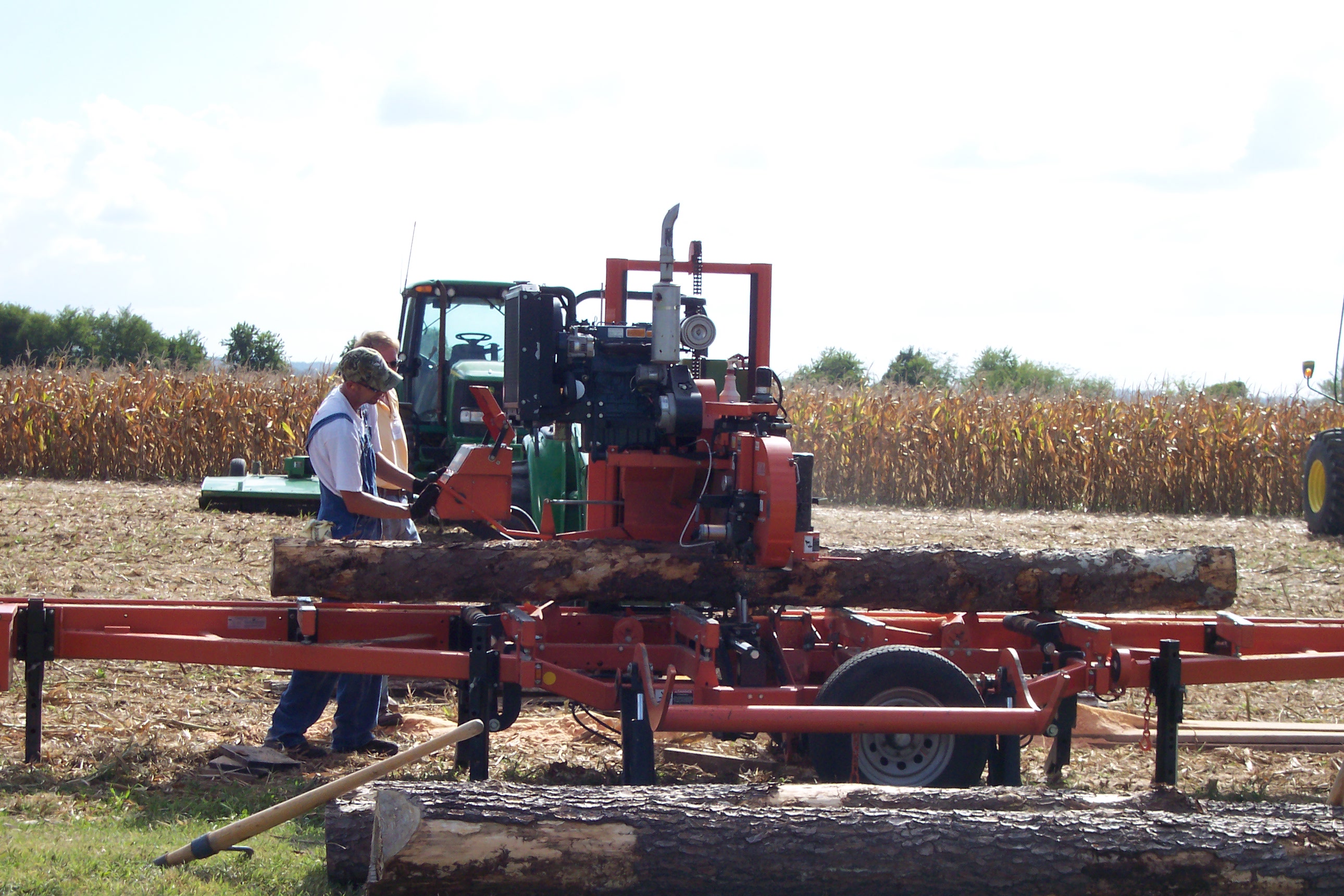 Encouraging
responsible stewardship of the Northern Neck's rich biological bounty and natural beauty by residents and visitors.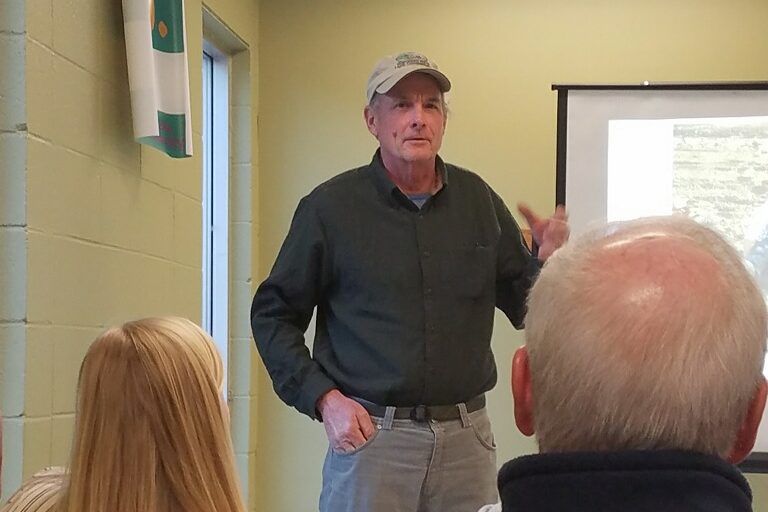 Maintaining
an effective organization to ensure mission success.
This mission and the four goals recognize that the preservation of our heritage and quality of life is fundamentally dependent on the health and vitality of the Chesapeake Bay and its tributaries, forests, wetlands and open ground. Critical to accomplishing this mission is the need to ensure that landowners have the tools and resources to assist in sound land use planning and management of properties.
Strategic Plan Summary
2018-2020
The NNLC will conserve 1000 acres annually with the goal of forever conserving 5000 new acres of the most valuable conservation lands in the Northern Neck and Essex County by the year 2020.
Objective: Identify and seek out land and funding for conservation.

Strategies

Conserve new easements at 1000 acres per year pace.
Continue stewardship program training and funding, exploring enhancements and future staffing needs.
Hold Preservation of Farmlands presentations bi-annually.
Review easement process focusing on expectations, policy, efficiency, capacity and feedback (survey).
Review easement policy for development rights and solar farms.

Objective: Work in priority areas: Cat Point Creek, King George County (301 corridor) and Readiness and Environmental Protection Integration areas.

Strategies

Facilitate easements in priority areas with partners.
Hold an additional Preservation of Farmlands event in King George.

Objective: Partner with allied organizations to conserve land.

Strategies

Partner to conserve land in priority areas.
Explore new grant partnerships.
Consider new partnerships to help in messaging and public support.
Goal: Educational Outreach
The NNLC will be promoted through an annual educational event, community events, youth partnerships, speaking engagements and media.
Objective: Hold successful "Boots and BBQ" with increased community support.

Strategies

Identify site and logistics which may include format revisions.
Plan for enhanced marketing and increased sales.

Objective: Educate public about conservation focusing on NNLC's work and farmers participate in Farmers Markets and various regional outreach events and partner with allied organizations for education.

2017 Results:

2018 -2020 Strategies

Hold Preservation of Farmlands presentations bi-annually.
Participate in Farmer's Markets (3 or more annually)
Seek new opportunities and engage special audience or community groups (4 or more annually)

Objective: Outreach to promote NNLC's work throughout the community, region and state.

Strategies

Plan a special audience event annually (suggested- donors, potential NNLC members, sponsors, former Board members, potential Board members, potential endowment board members, easement holders, potential easement holders)
Update Communications Plan with plans for series of articles throughout the year. Focus over 2018 on Ditchley, easements, Boots.
Redesign web site.
Complete video and plan video release/viewing party (could combine with Strategy 1).
The NNLC will increase revenue from membership donors, sponsors, corporate donors, bequests, license plate revenues and grants.
Objective: Increase membership and donor support.

Strategies

Update messaging focusing on the success of 2017.
Reach out to past Board members.
Reach out to higher level donors.
Continue to establish and publicize endowment, potentially creating a giving program.
Expand stewardship fee policy to include additional funds to help with operating expenses.

Objective: Increase corporate donors.

Strategies

Create a Corporate membership.

Objective: Increase estate donors.
Strategies
Facilitate successful management of 2018 bequest.
Objective: Increase grant and increase license plate revenue.

Strategies

Review potential grant sources.
Review publicity for license plate sales.