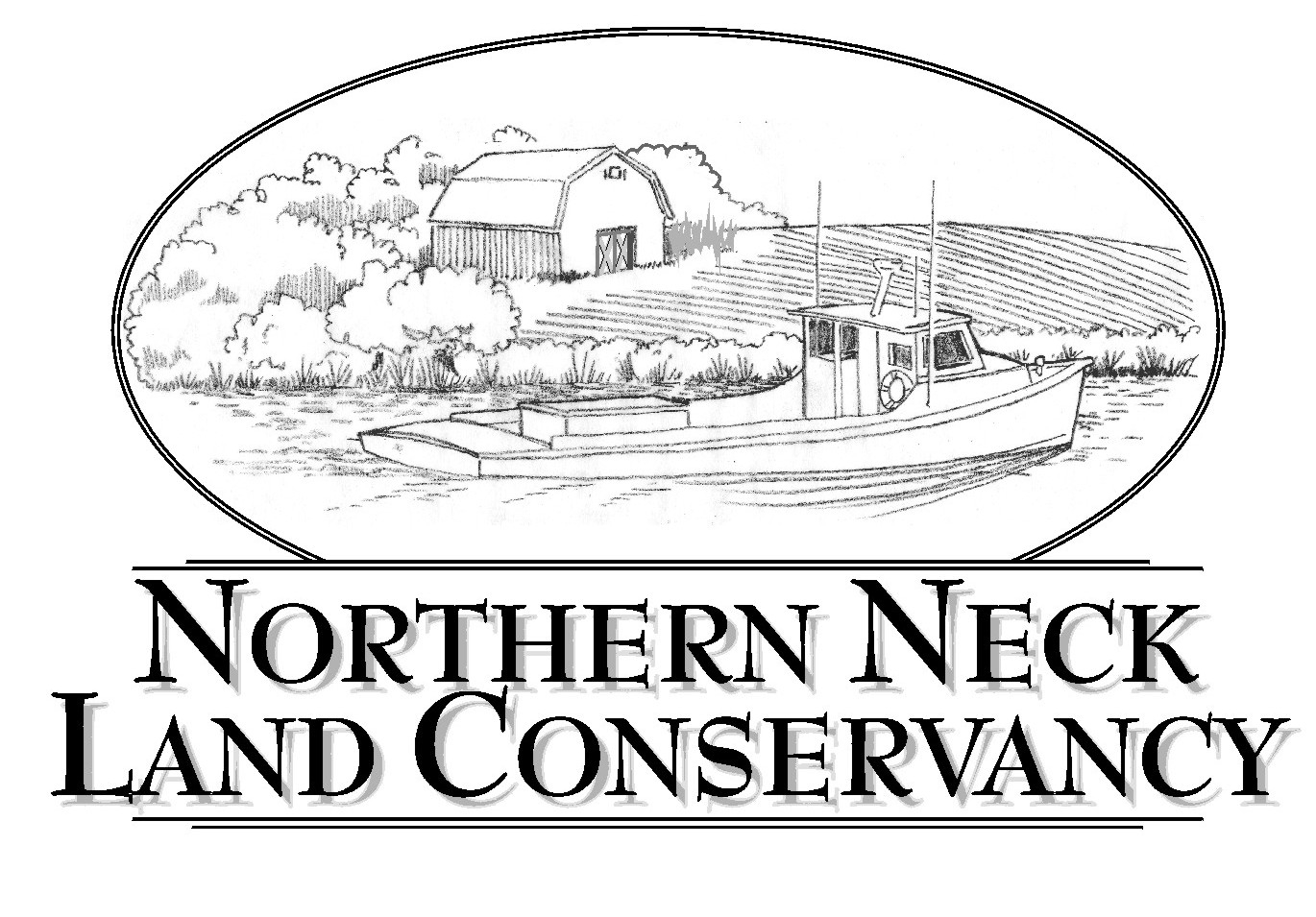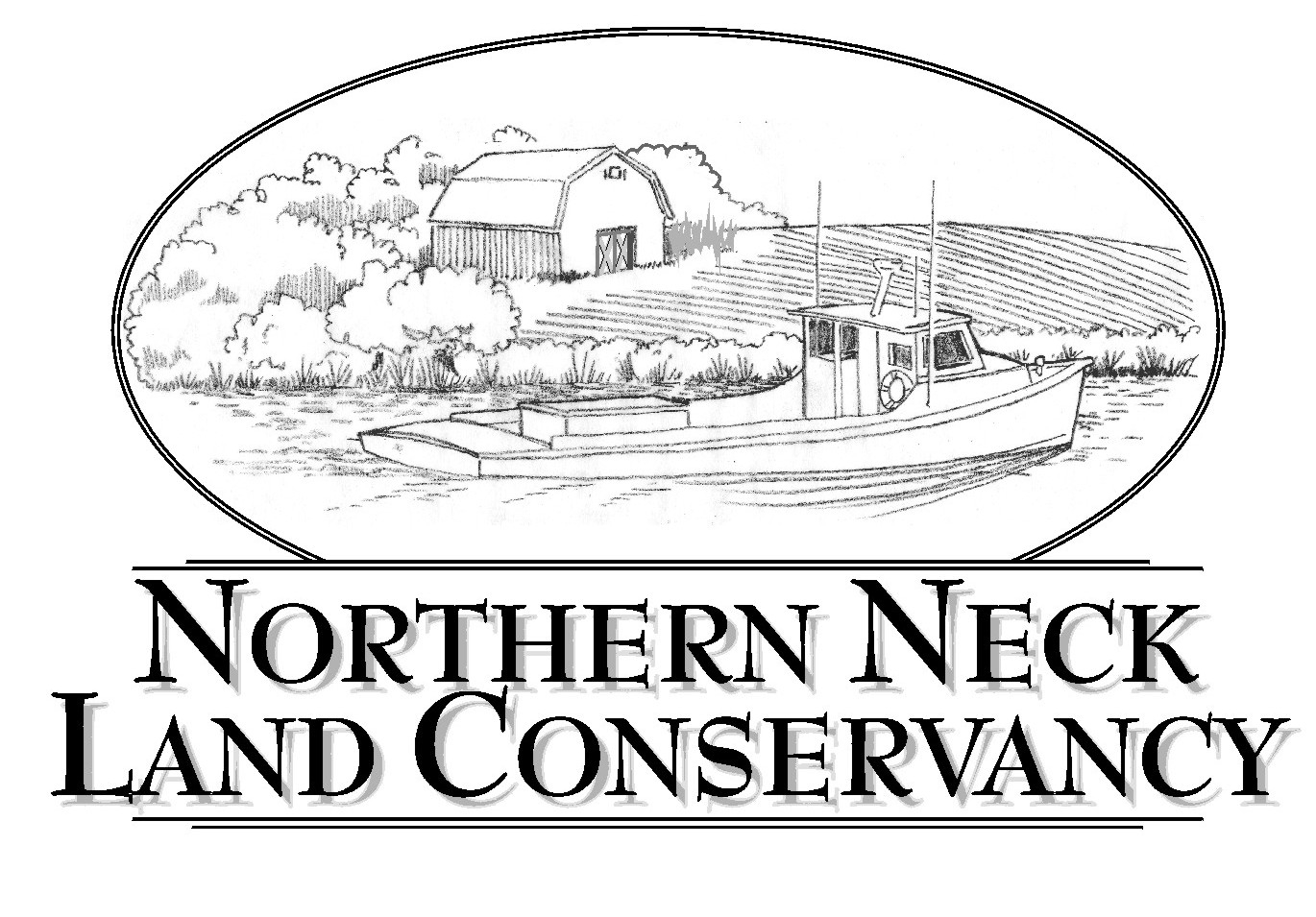 Fourth Fridays at Bayview! Come visit us!
Bayview is Northern Neck Land Conservancy's "ambassador property" in Northumberland County. It is a 220- acre Indigenous landscape bordered on two sides by water. Monthly Fourth Friday afternoon gatherings will give Land Conservancy members a chance to explore this beautiful location and learn about the importance of community conservation.

Laurie Schlemm is presented Conservation Champion Award
For the last five years and more, Laurie has led a campaign to protect significant open space land for the people of King George County, the Northern Neck, and the Commonwealth.
Conserving Kirnan

"It feels, here in my heart, that we are blessed to be the custodians of the architectural history, the American history from 1761 and before, and to hold the history of the Garner family and previous generations," says Leigh Ann Miller. "It means being a steward to the land and the history here." 
Click here to read the full story by Rob Hedelt and Lisa Biever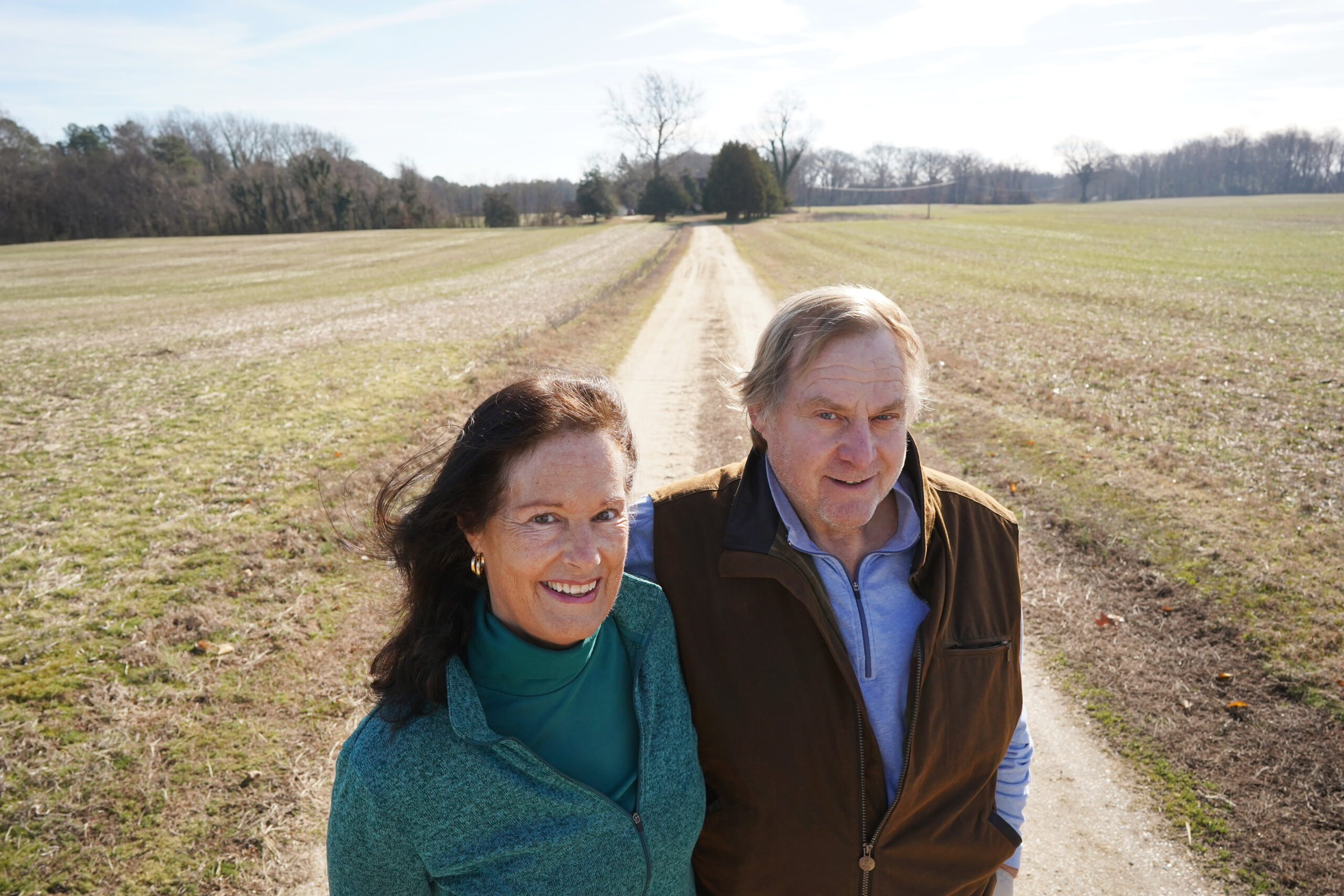 Ditchley's Unique Journey to Conservation
Preserve the Land You Love
The Northern Neck Land Conservancy is a small non-profit land trust on the Northern Neck of Virginia, a peninsula located between the Potomac and Rappahannock Rivers and bordering the Chesapeake Bay. Water surrounds our area and in order to keep it bountiful and safe for fishing, crabbing, swimming and drinking, we need a clean environment with protected stream banks, expansive woodlands, attentive farming and citizens who choose to safeguard the environment from pollutants. We help landowners who want to voluntarily protect their lands with permanent conservation easements to ensure that their property sustains the rural character of the Northern Neck and maintains a healthy environment for future generations. Check out what we are doing by reading this local news article!

Stay informed on topics that matter to you by getting the latest news. Join us for our next event.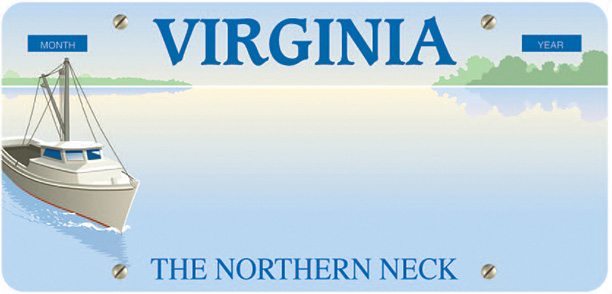 Purchase A Northern Neck License Plate!
Show your Northern Neck pride and support the NNLC by choosing the Northern Neck specialty plate.