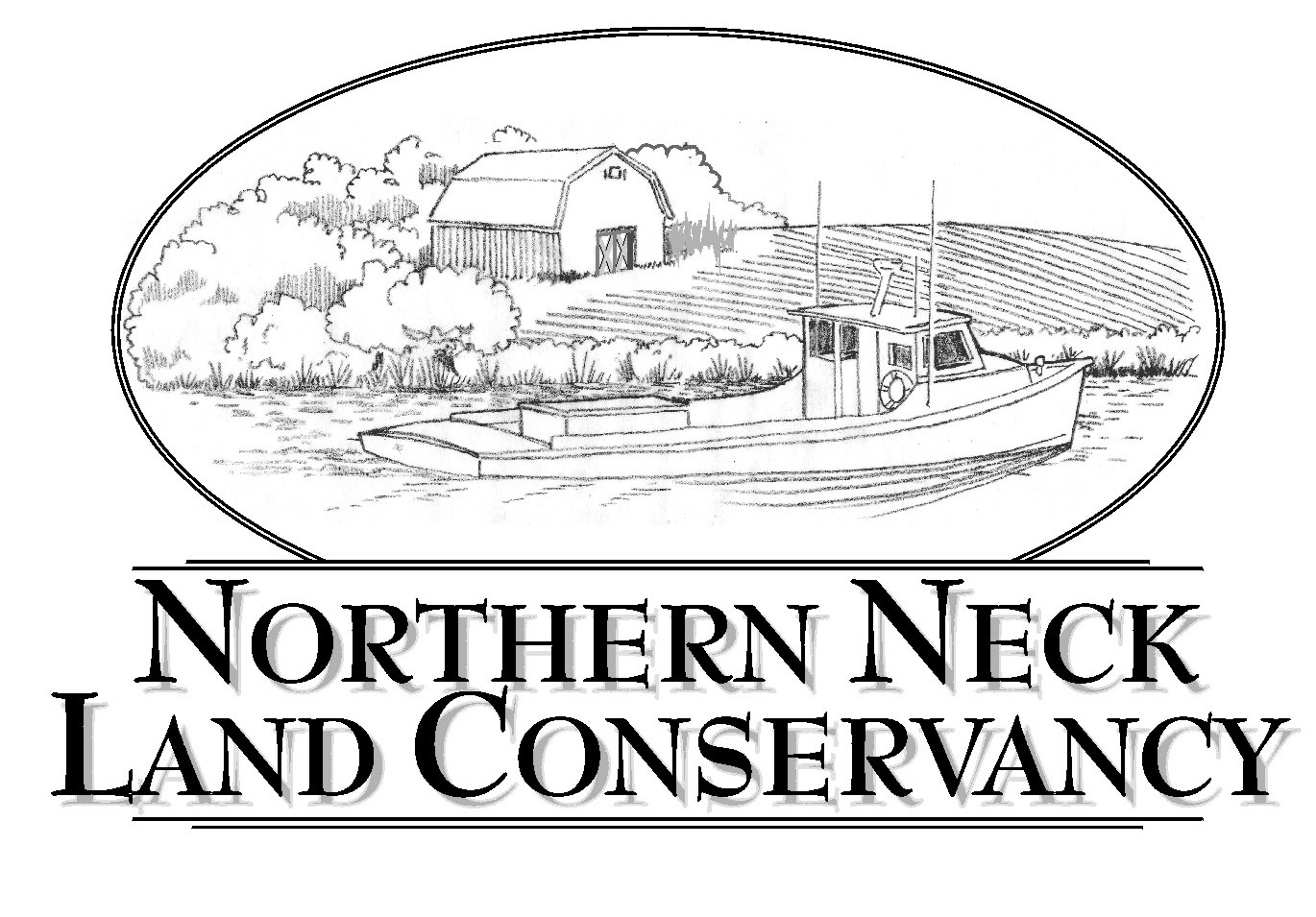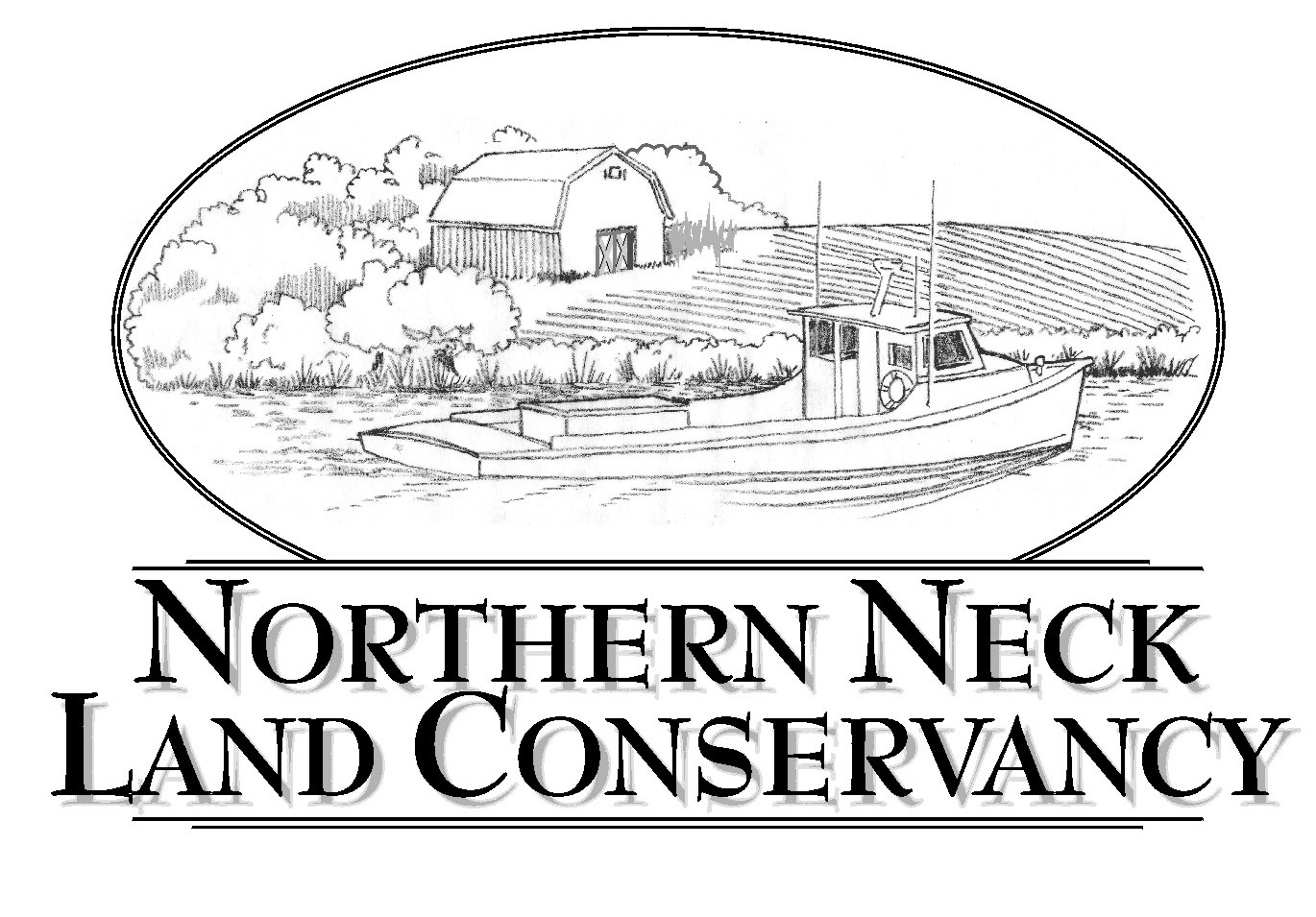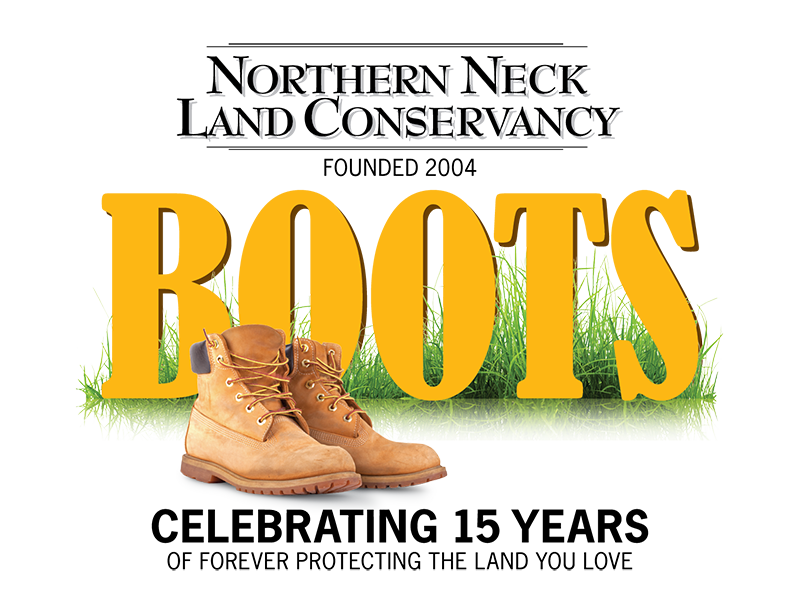 Boots & BBQ 2019
Saturday September 28
1-4 PM
Ditchley
Celebrate 15 years of conserving the land you love!
This year we honor our easement holders

Tickets are $50

Music by The Gurleys
Fabulous food by Angelo's and Ditchley Farm & Cider Works
Adult beverages
Attractions include a drone demonstration, ground floor house tours, exhibitors, a special NNLC license plate display, farm animals, local nonprofit exhibitors and more!



Ditchley's Unique Journey to Conservation
Preserve the Land You Love
The Northern Neck Land Conservancy is a small non-profit land trust on the Northern Neck of Virginia, a peninsula located between the Potomac and Rappahannock Rivers and bordering the Chesapeake Bay. Water surrounds our area and in order to keep it bountiful and safe for fishing, crabbing, swimming and drinking, we need a clean environment with protected stream banks, expansive woodlands, attentive farming and citizens who choose to safeguard the environment from pollutants. We help landowners who want to voluntarily protect their lands with permanent conservation easements to ensure that their property sustains the rural character of the Northern Neck and maintains a healthy environment for future generations.

Stay informed on topics that matter to you by getting the latest news. Join us for our next event.
Click here to see pictures and details from the event.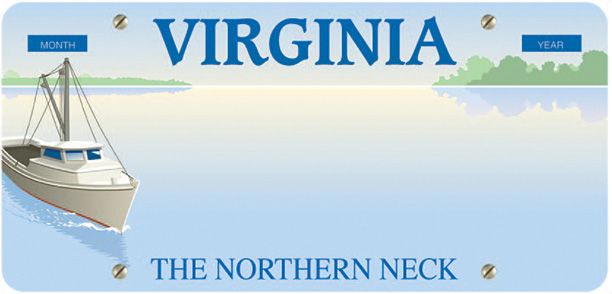 Purchase A Northern Neck License Plate!
Show your Northern Neck pride and support the NNLC by choosing the Northern Neck specialty plate.
"You can help keep the Northern Neck bountiful and clean."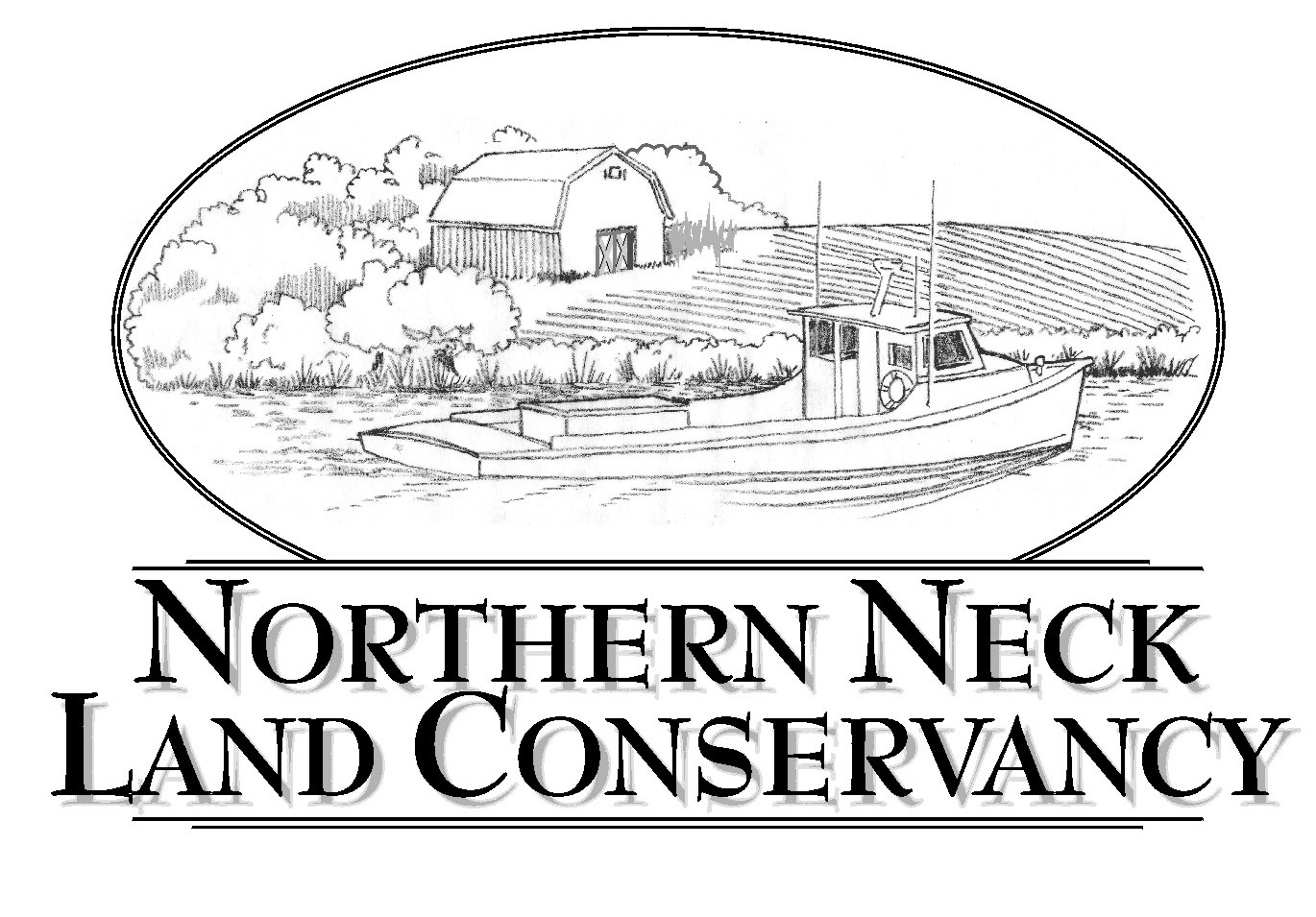 © NORTHERN NECK LAND CONSERVANCY
8327 MARY BALL ROAD LANCASTER, VA 22503 · 804-462-0979
NNLANDCONSERVANCY@GMAIL.COM
MAIL TO: PO BOX 125 LANCASTER, VA 22503