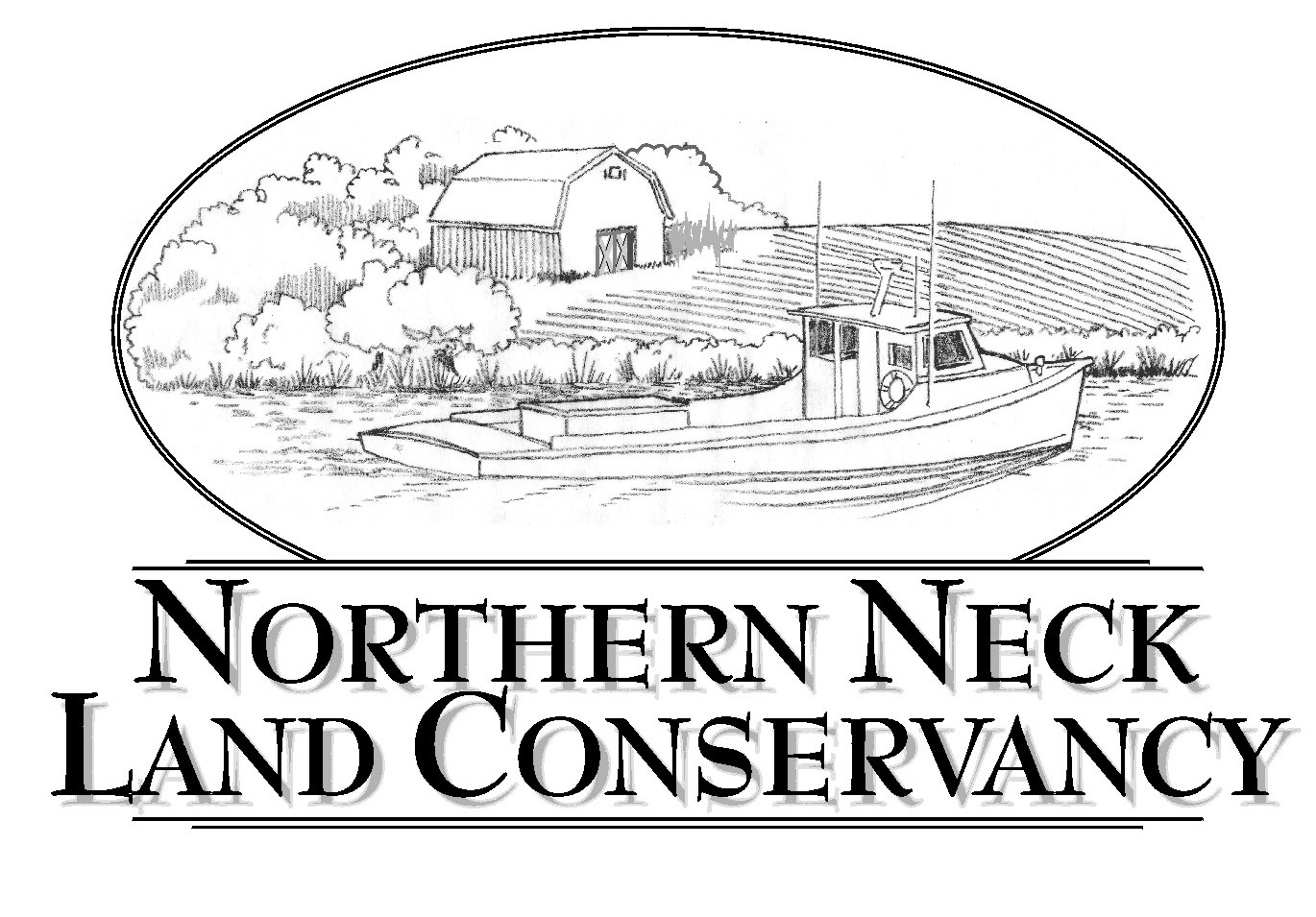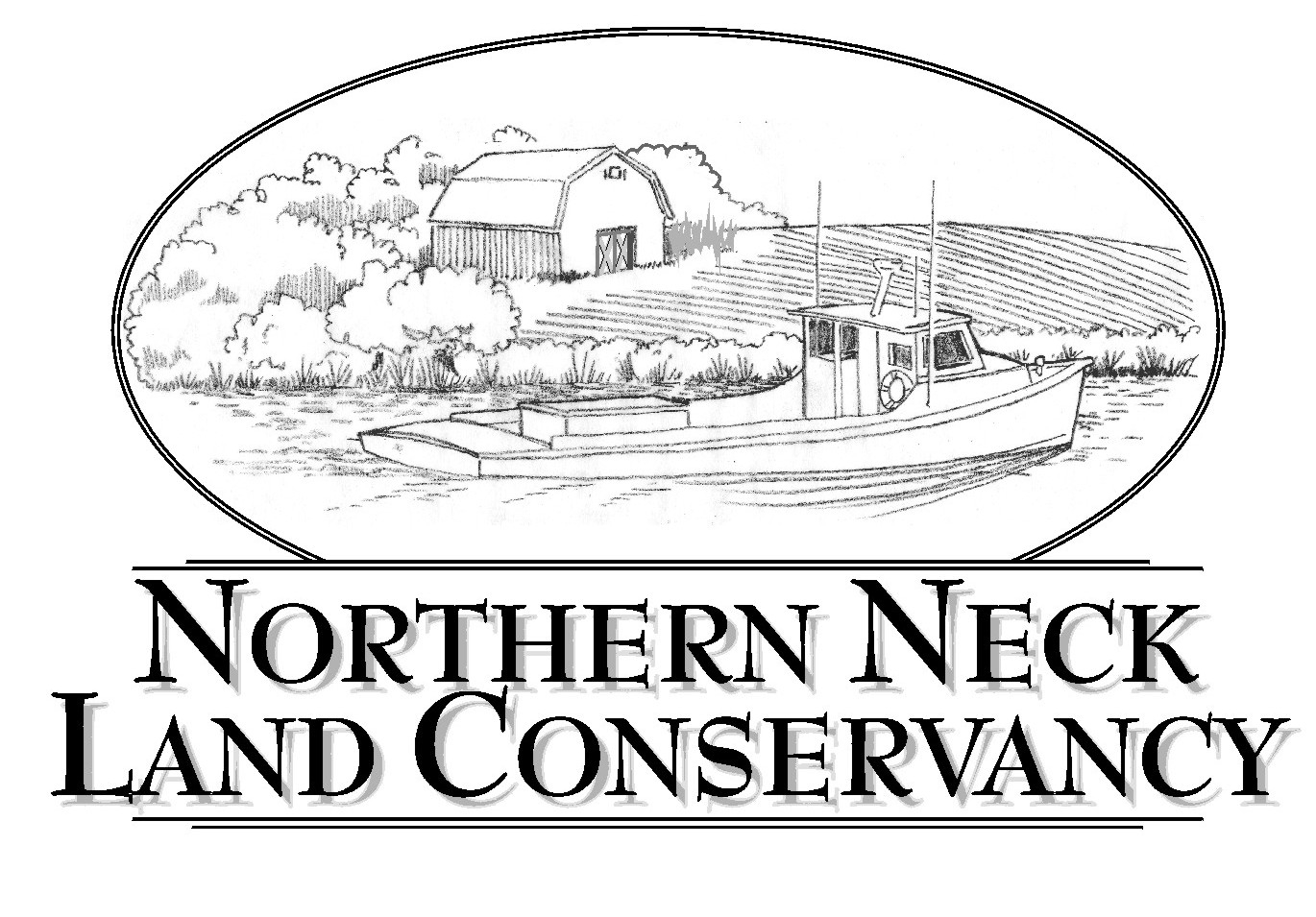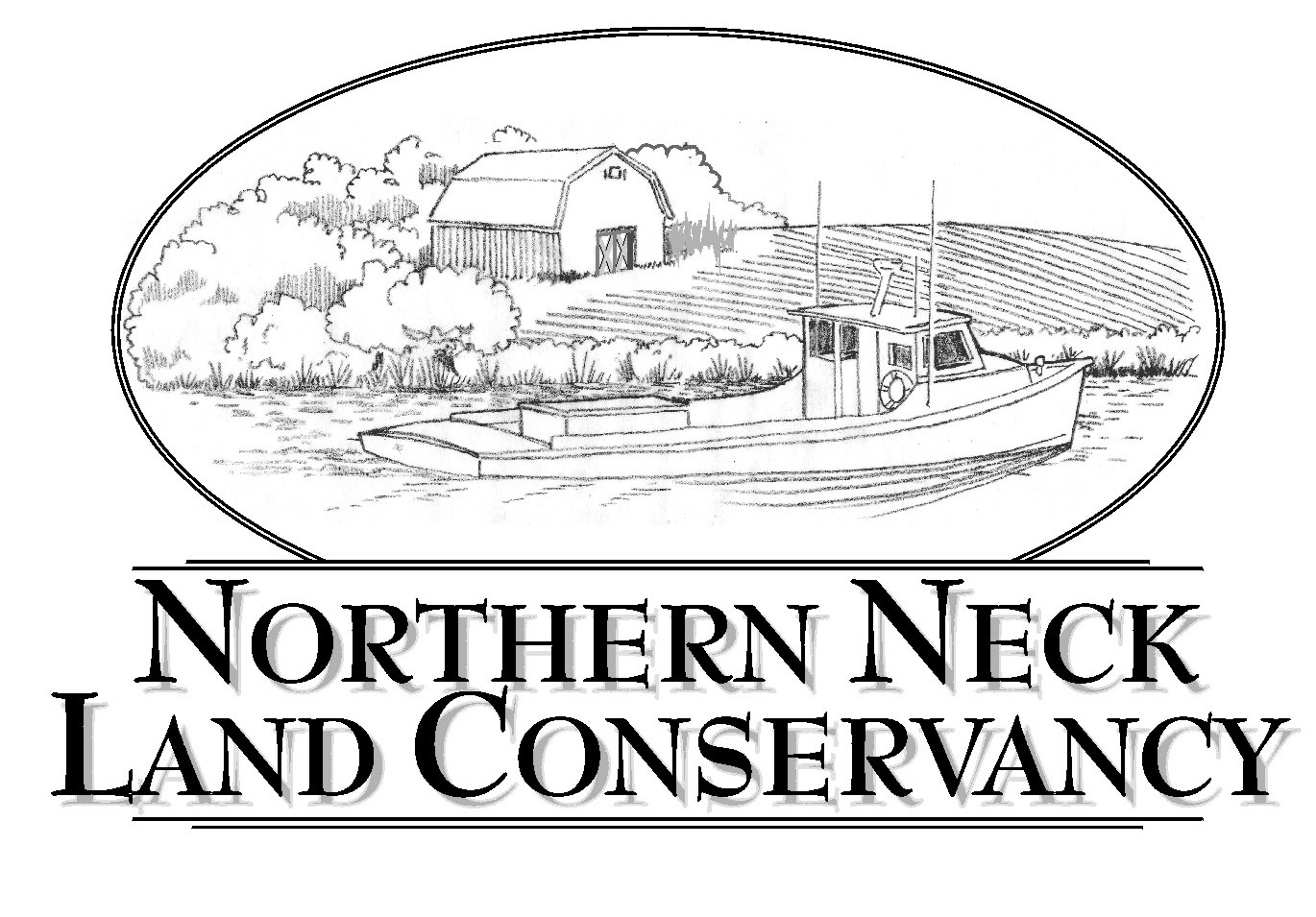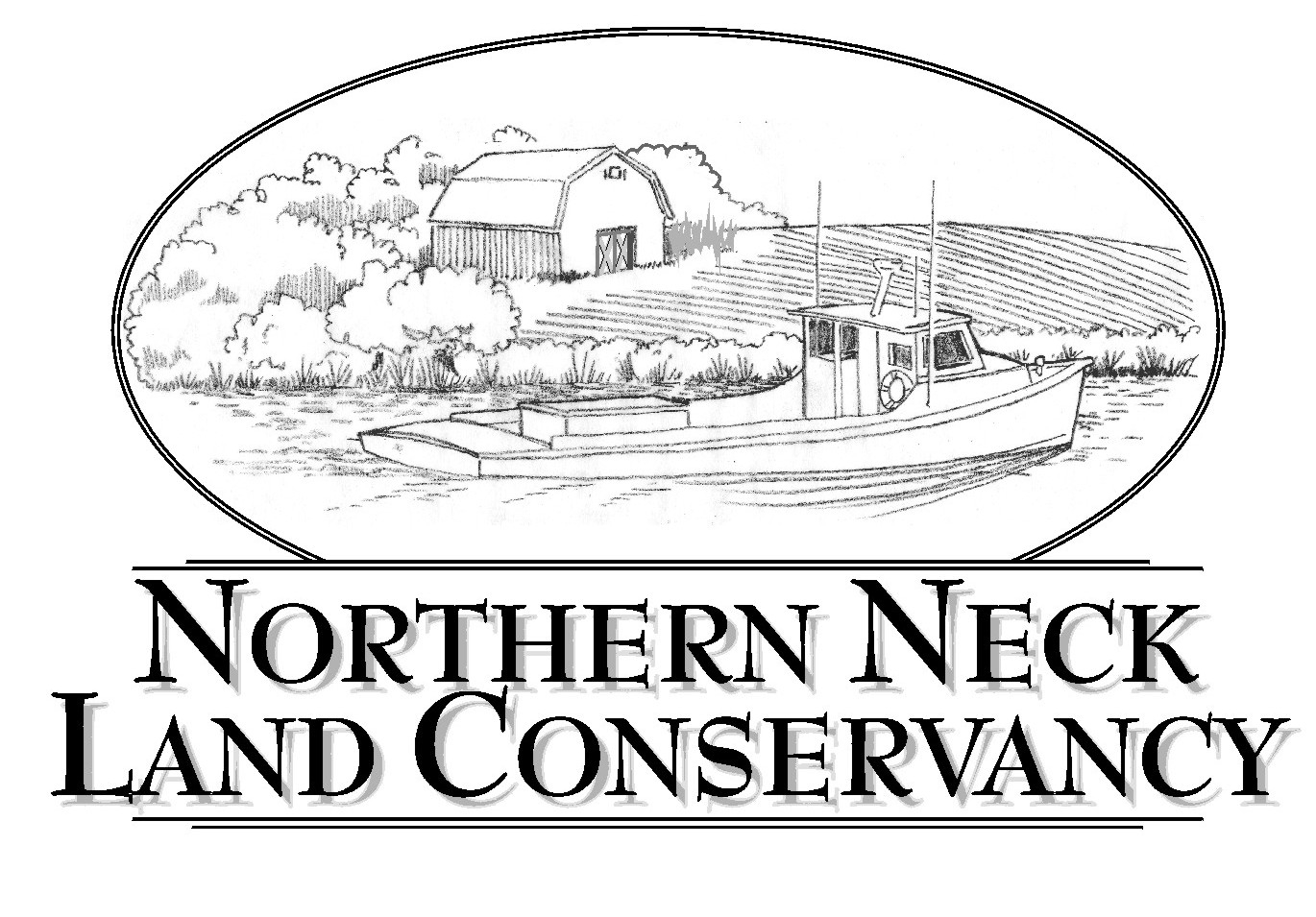 A note from our Board Chair and Executive Director
April 13, 2020
We wanted to keep you informed of Northern Neck Land Conservancy activities during this unprecedented time.
NNLC is adhering to the Governor's instructions of closing our office to the public until June 10, 2020. However, NNLC's work, conserving the land you love, continues. If you need to contact us, please do so through email to Elizabeth Friel at execdir@nnconserve.org or cell number 5712059141. We will respond to you in a timely manner!
We encourage you to get outside, with appropriate social distances, and enjoy the beauty that is the NNK.
Stay well.
Kirwan King, Board Chair
Elizabeth Friel, Executive Director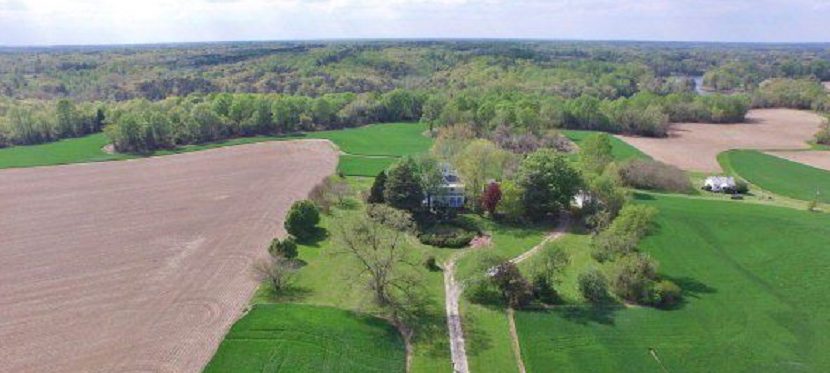 Mt. Zion Farm Conserved

Lancaster, VA Since 2004, the Northern Neck Land Conservancy has partnered with conservation-minded landowners to place over 5,000 acres of Northern Virginia in conservation easements. Their conservation work is driven by a desire to preserve the natural and cultural heritage of the Northern Neck, a peninsula of Virginia bordered by the Potomac and Rappahannock Rivers.
NN Land Conservancy Forum Set for Richmond County
The Northern Neck Land Conservancy will hold an informational forum on Thursday evening from 6 to 8 p.m., on February 20, in Warsaw to explain how landowners can preserve their property from development and help maintain the rural nature of the Northern Neck.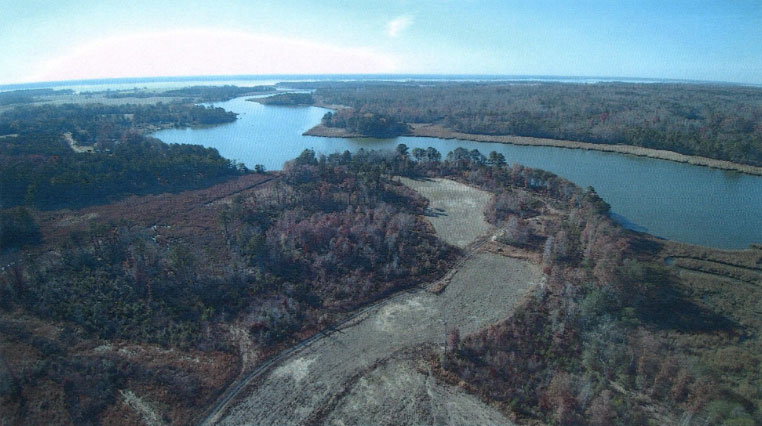 This property on Totuskey Creek in Richmond County was recently conserved by the owner in partnership with the Northern Neck Land Conservancy.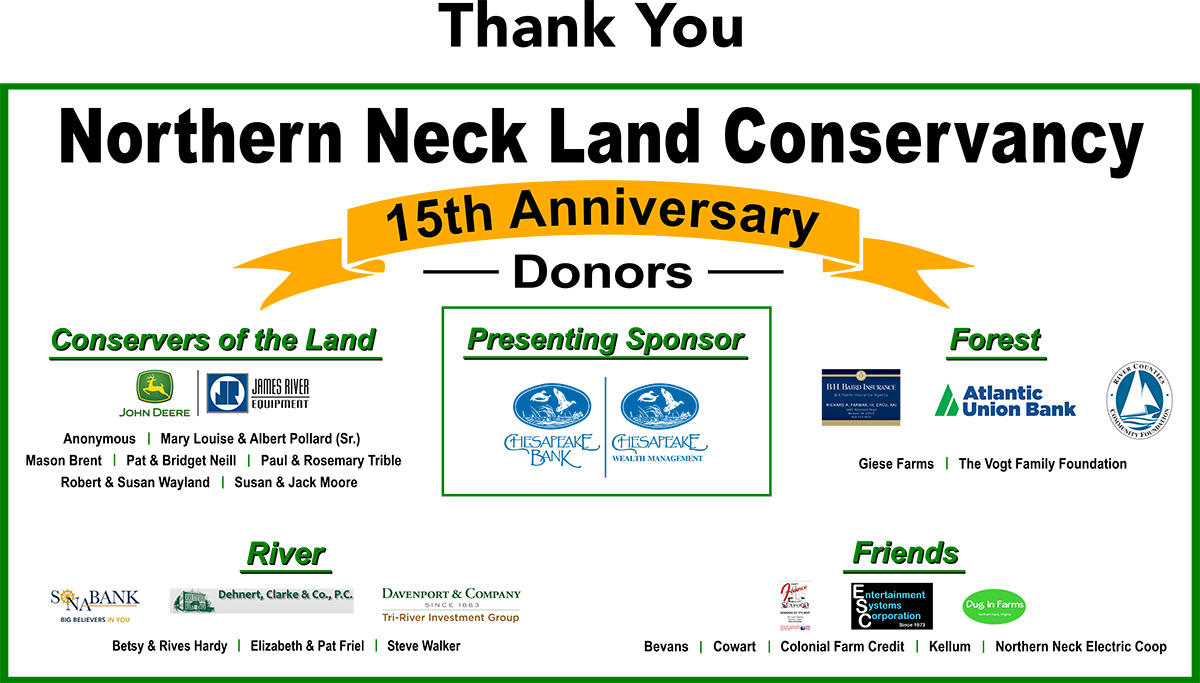 Ditchley's Unique Journey to Conservation
Northern Neck Land Conservancy
Protecting the Land – Celebrated
The Northern Neck Land Conservancy (NNLC) celebrated its fifteenth anniversary with its annual fund raiser and garden party, Boots & BBQ, last Saturday, Sept. 28th. A sold-out event with well over 300 people in attendance, the gathering was held at the historic Ditchley property which is now a working farm, cidery and a private event venue.
Sunny calm weather, historic venue, made-on-site hard cider, beer and wine, great music (the Gurleys) and fabulous food (Angelo's of Montross) was savored and enjoyed by all in attendance. Many conservation easement holders were in attendance and this celebration was, in part, a tribute to their progressive outlook to preserve their land in perpetuity.
Presenting Sponsor Chesapeake Bank/Chesapeake Wealth Management contributed generously not only to the event, but also to the year-round operation of the Northern Neck Land Conservancy. Also, in honor of NNLC's 15th Anniversary, the inaugural Conservers of the Land donor group was created and counted James River Equipment, Mason Brent, Susan and Jack Moore, Pat and Bridget Neill, Mary Louisa and Albert Pollard and Paul and Rosemary Trible among its members. Additional corporate support came from B.H. Baird, Atlantic Union Bank, River Counties Community Foundation, the Vogt Family Foundation and Geise Farms.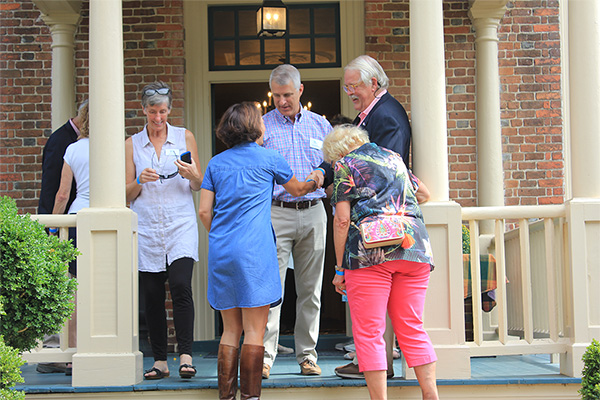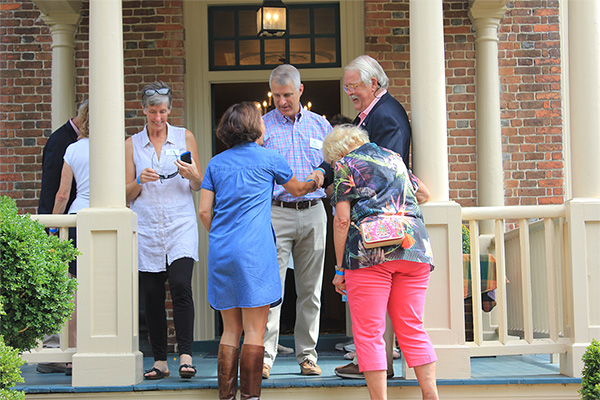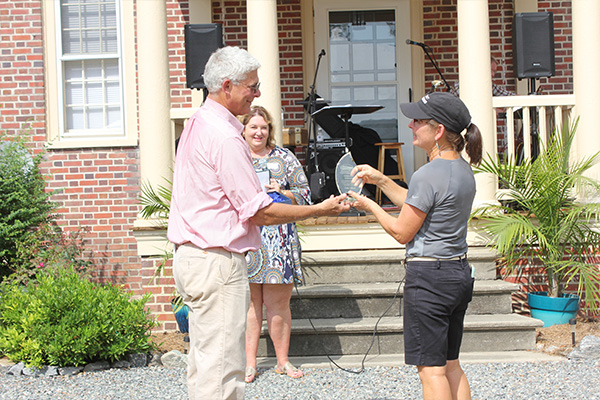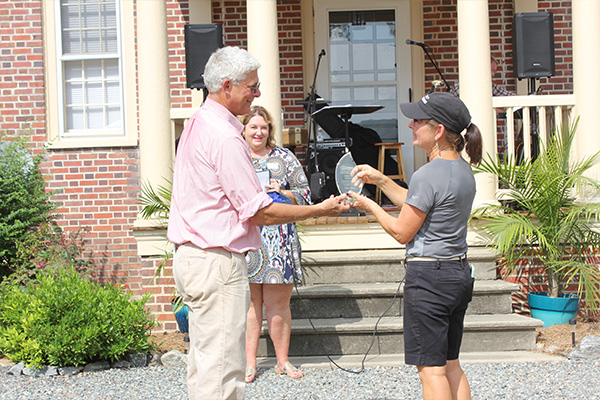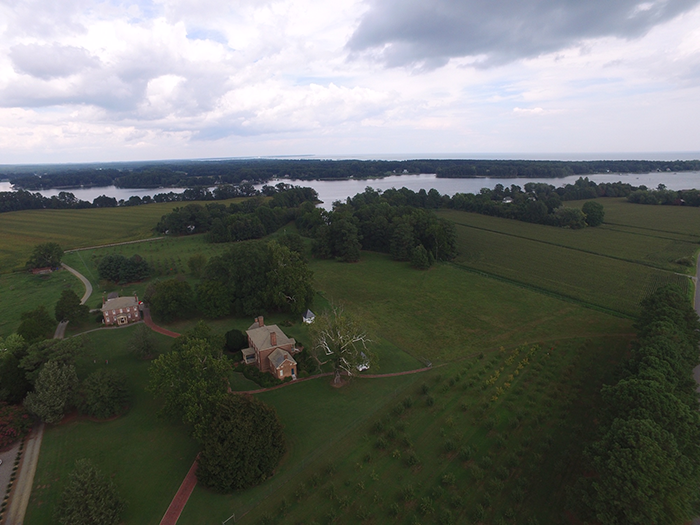 Northern Neck Land Conservancy Earns National Recognition
Strong Commitment to Public Trust and Conservation Excellence
Lancaster, VA (Nov. 6, 2019) – One thing that unites us as a nation is land: Americans strongly support saving the open spaces they love. Since 2004, the Northern Neck Land Conservancy (NNLC), has been doing just that for the people of the Northern Neck. Now that NNLC has announced it has renewed its land trust accreditation – proving once again that, as part of a network of over 400 accredited land trusts across the nation, it is committed to professional excellence and to maintaining the public's trust in its conservation work.
Preserve the Land You Love
The Northern Neck Land Conservancy is a small non-profit land trust on the Northern Neck of Virginia, a peninsula located between the Potomac and Rappahannock Rivers and bordering the Chesapeake Bay. Water surrounds our area and in order to keep it bountiful and safe for fishing, crabbing, swimming and drinking, we need a clean environment with protected stream banks, expansive woodlands, attentive farming and citizens who choose to safeguard the environment from pollutants. We help landowners who want to voluntarily protect their lands with permanent conservation easements to ensure that their property sustains the rural character of the Northern Neck and maintains a healthy environment for future generations. Check out what we are doing by reading this local news article!

Stay informed on topics that matter to you by getting the latest news. Join us for our next event.
Click here to see pictures and details from the event.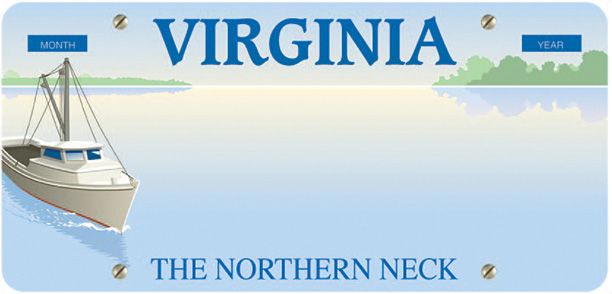 Purchase A Northern Neck License Plate!
Show your Northern Neck pride and support the NNLC by choosing the Northern Neck specialty plate.
"You can help keep the Northern Neck bountiful and clean."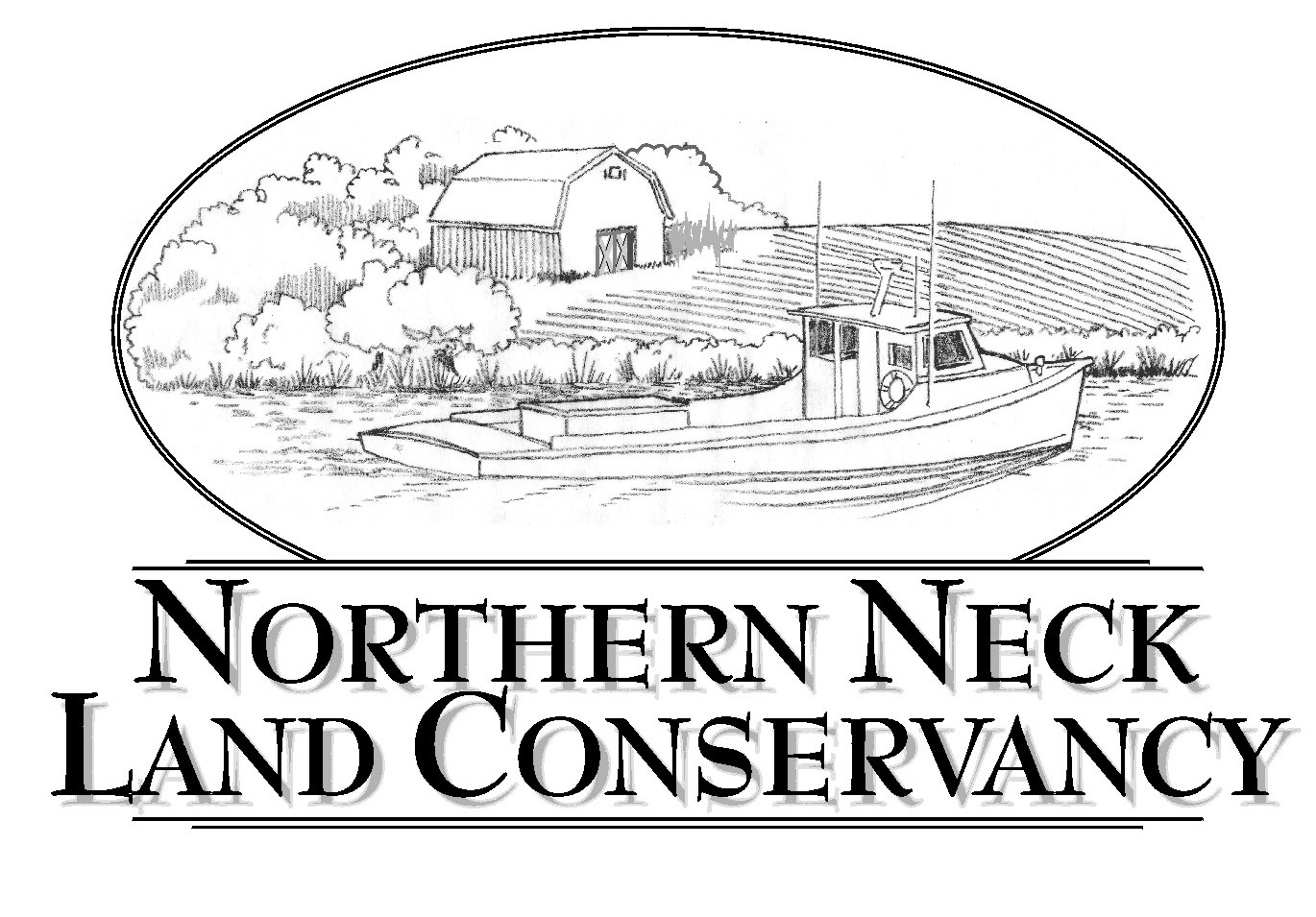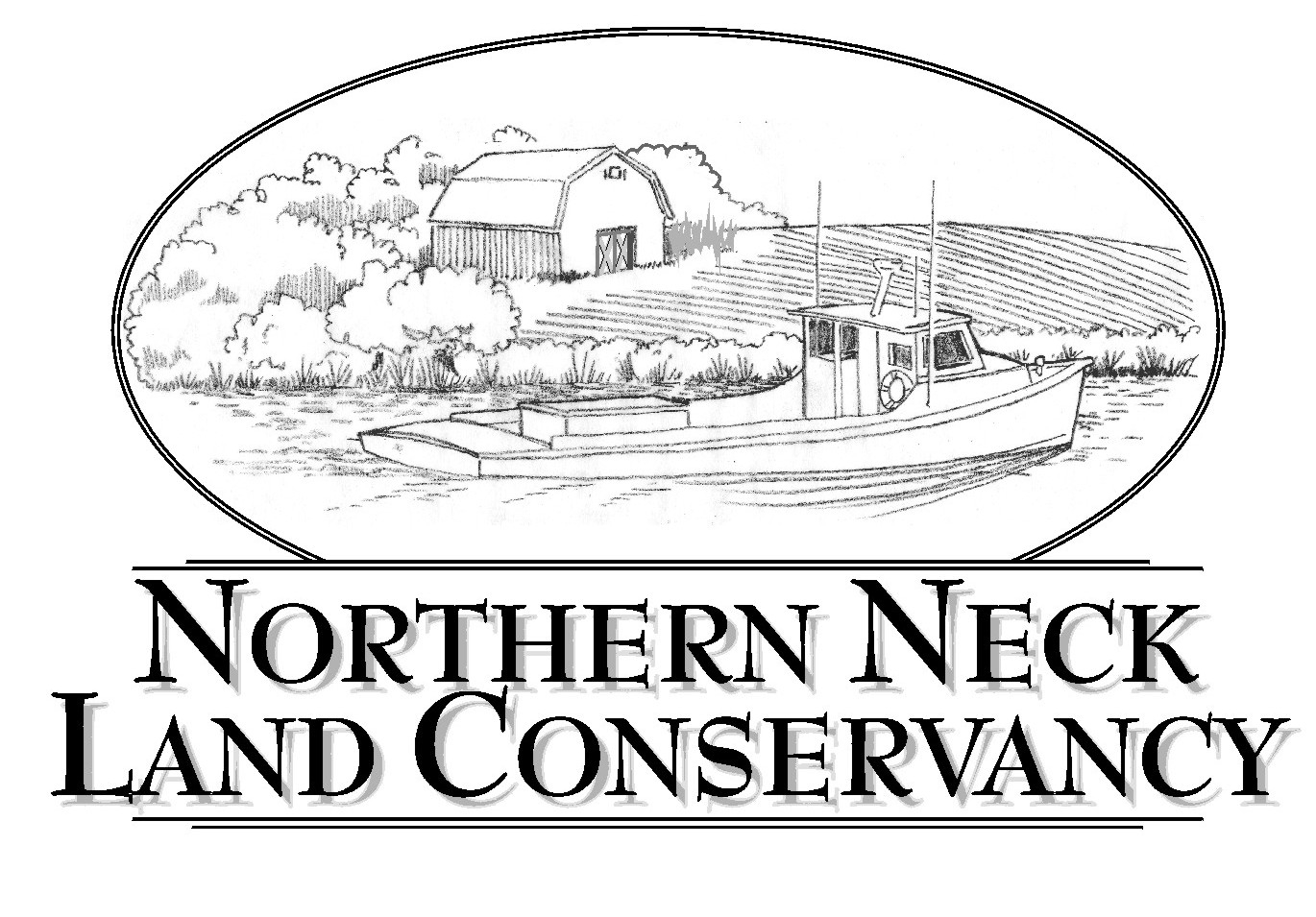 © NORTHERN NECK LAND CONSERVANCY
8327 MARY BALL ROAD LANCASTER, VA 22503 · 804-462-0979
NNLANDCONSERVANCY@GMAIL.COM
MAIL TO: PO BOX 125 LANCASTER, VA 22503