Executive Director- Elizabeth R. Friel
---
Elizabeth joined NNLC in April 2015. She was most recently the Land Stewardship Manager for the Williamsburg Land Conservancy and was formerly the Planning Director of the City of Falls Church. She has undergraduate and graduate degrees in Urban Planning and has worked in conservation and land use throughout Virginia for the past 25 years, Elizabeth is focused on outreach, fundraising, education and conservation of land in the Northern Neck. She is available Tuesday through Thursday in the Northern Neck Land Conservancy office.
Office Manager- Barbara S. Mait
---
Barbara joined our staff in February 2017 and is a dedicated office manager who keeps the NNLC's office in order! Her warm smile will welcome you when you come in our door. She holds a Bachelor of Science degree in Chemistry from Mary Washington College and after a corporate career, has worked in the non-profit sector for several years in the Richmond area. Barbara specializes in organization management and fundraising. Barbara is in the office Tuesday through Thursday.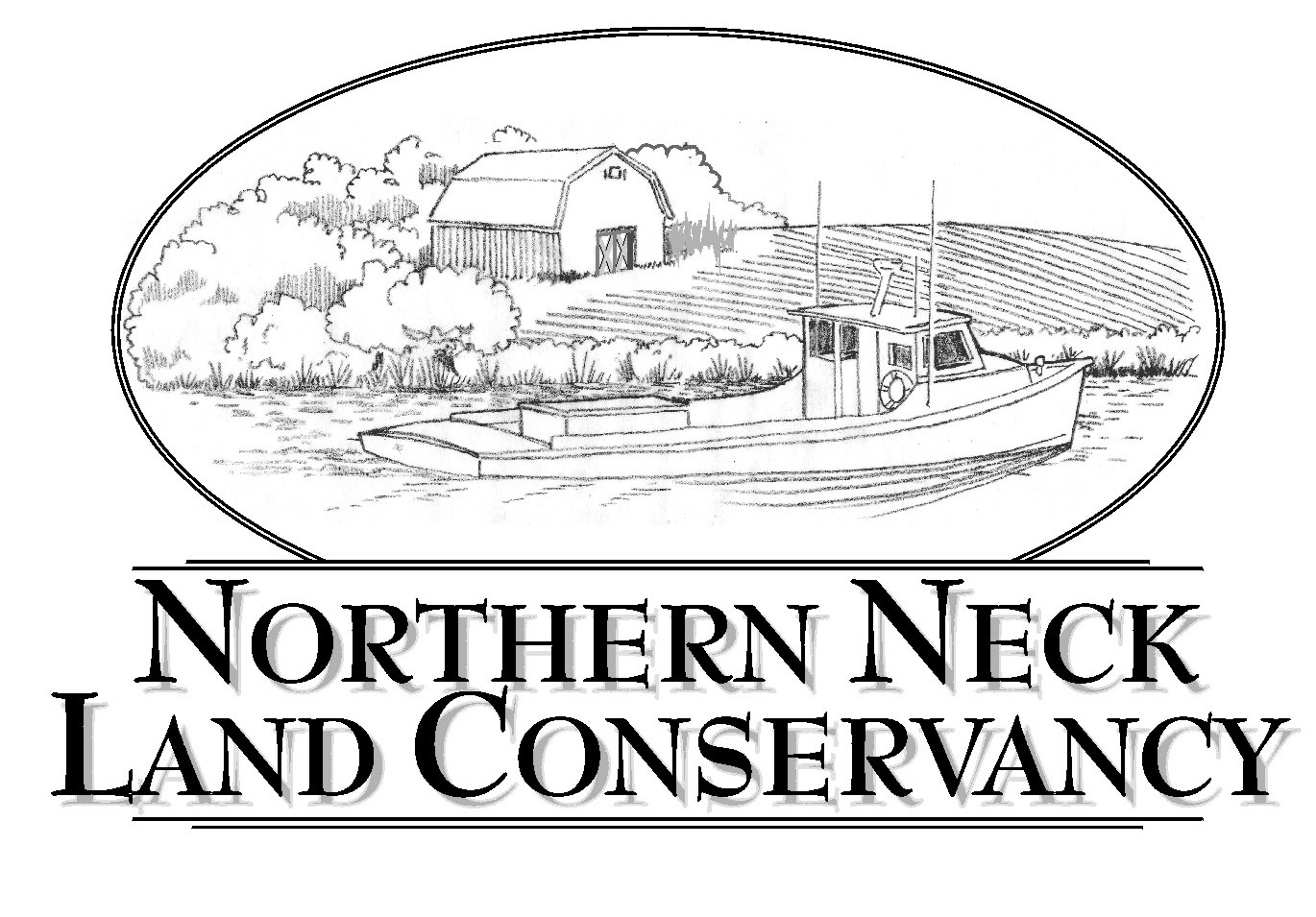 © NORTHERN NECK LAND CONSERVANCY
8327 MARY BALL ROAD LANCASTER, VA 22503 · 804-462-0979
NNLANDCONSERVANCY@GMAIL.COM
MAIL TO: PO BOX 125 LANCASTER, VA 22503