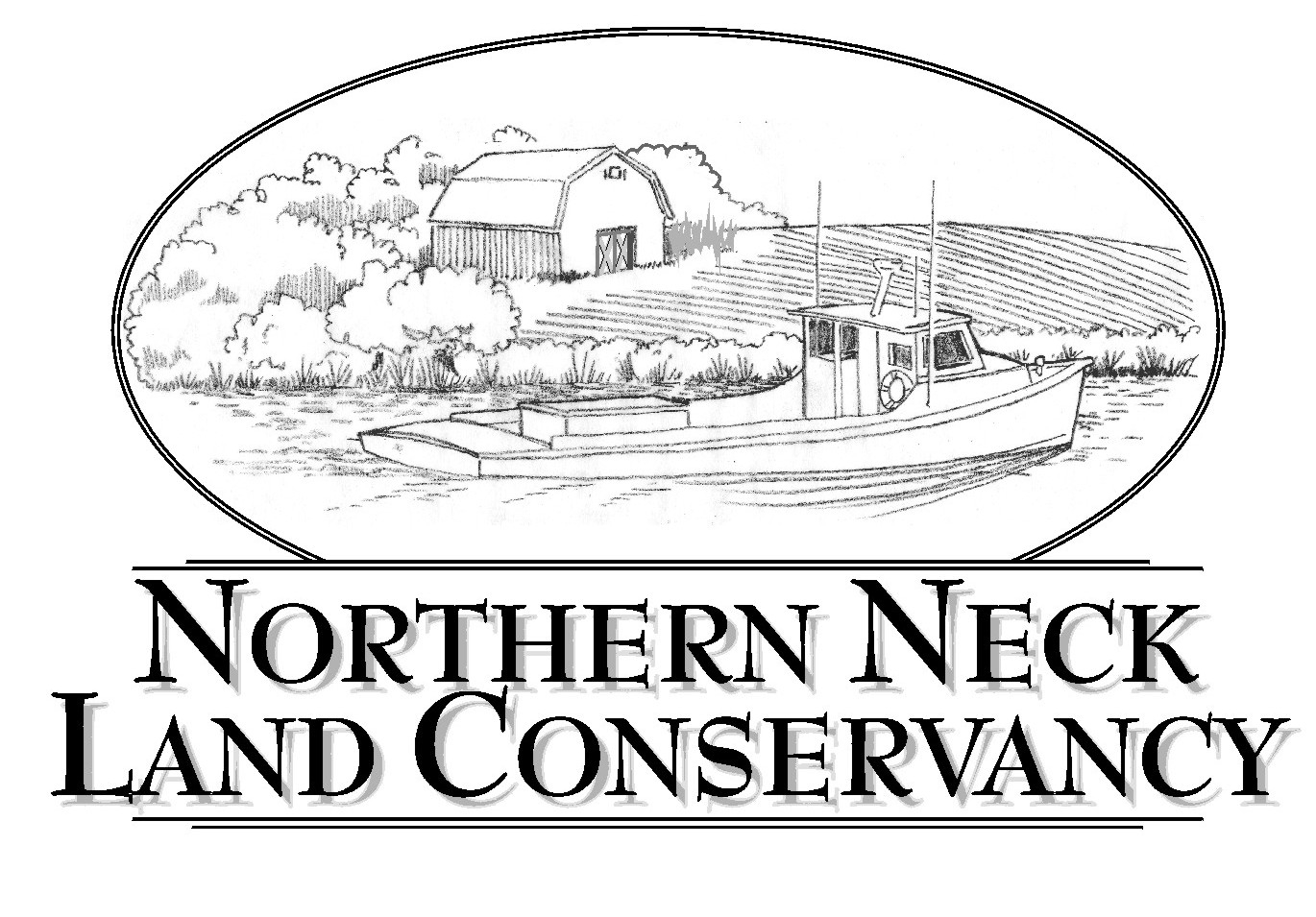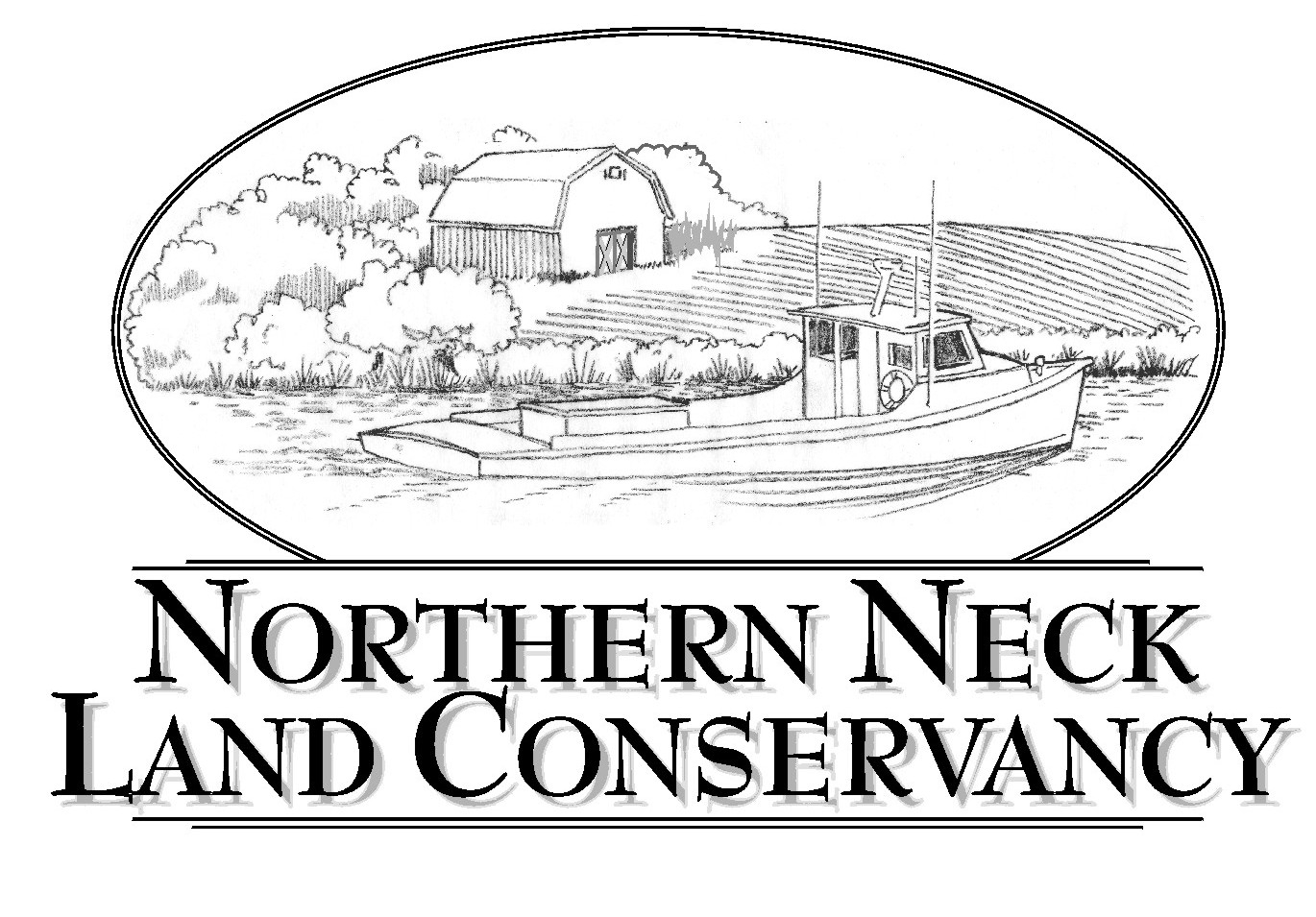 Accreditation helps NNLC best protect land like this – Ditchley in Northumberland County
Northern Neck Land Conservancy
Earns National Recognition
Strong Commitment to Public Trust and Conservation Excellence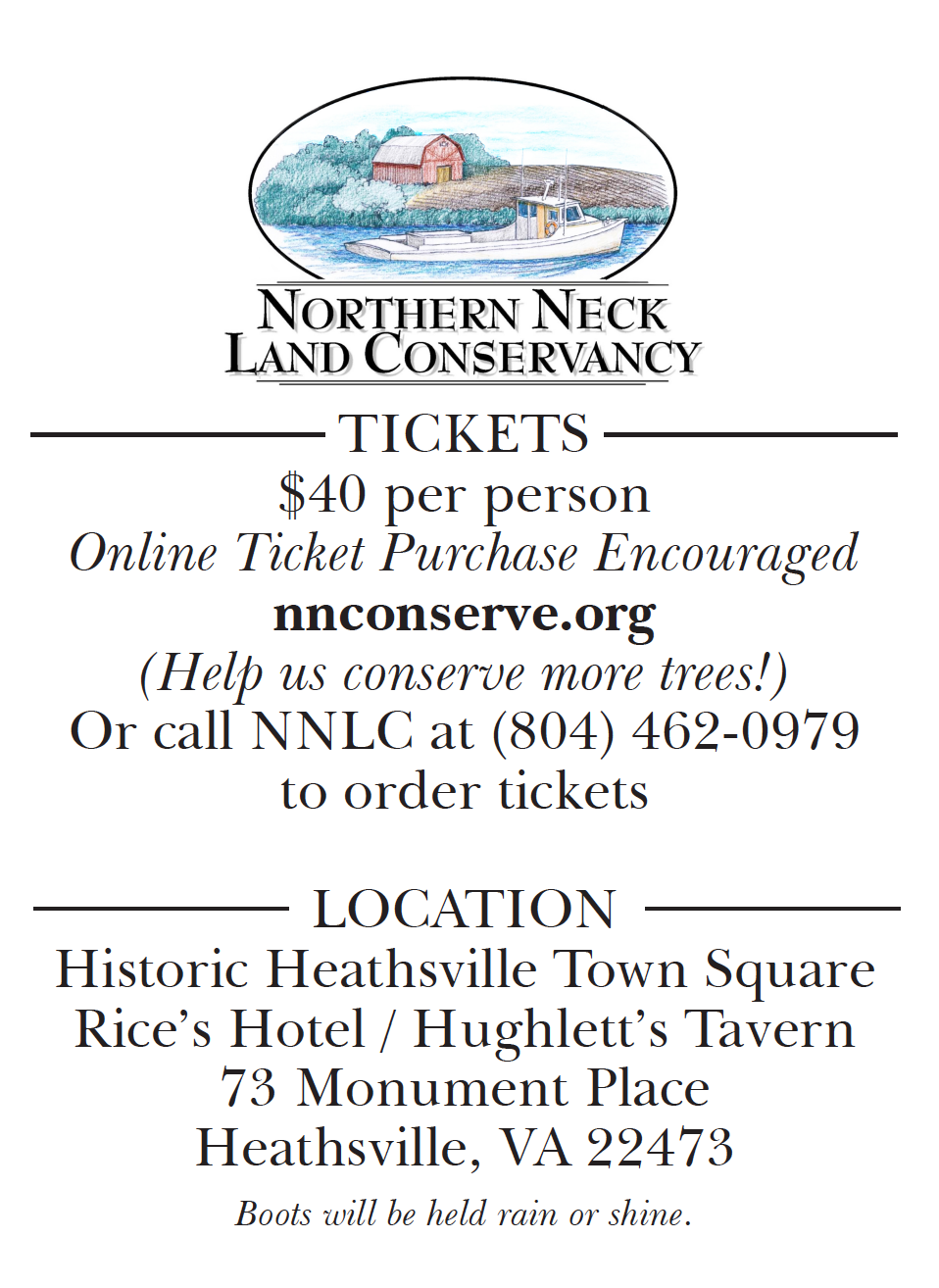 Boots and BBQ 2018

September 23rd
1:00 pm – 4:00pm
Theme: Arts & Artisans
Cost: $40
Online sales have ended to allow pre-event processing. Tickets will be available at the entrance on 9/23/18. Cash or check preferred.
Thank You
Boots and BBQ Sponsors
The Northern Neck Land Conservancy thanks you for your support!
Preserve the Land You Love
The Northern Neck Land Conservancy is a small non-profit land trust on the Northern Neck of Virginia, a peninsula located between the Potomac and Rappahannock Rivers and bordering the Chesapeake Bay. Water surrounds our area and in order to keep it bountiful and safe for fishing, crabbing, swimming and drinking, we need a clean environment with protected stream banks, expansive woodlands, attentive farming and citizens who choose to safeguard the environment from pollutants. We help landowners who want to voluntarily protect their lands with permanent conservation easements to ensure that their property sustains the rural character of the Northern Neck and maintains a healthy environment for future generations.

Stay informed on topics that matter to you by getting the latest news. Join us for our next event.
Ditchley's Unique Journey to Conservation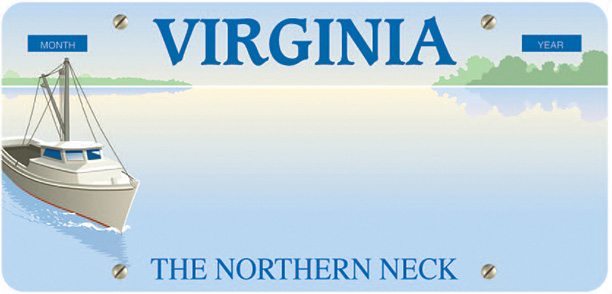 Purchase A Northern Neck License Plate!
Show your Northern Neck pride and support the NNLC by choosing the Northern Neck specialty plate.
"You can help keep the Northern Neck bountiful and clean."